We empower bold organisations and brands through beautifully crafted strategic design. Our work and ideas resonate deeply, evoke emotion and drive engagement.
The HM story has always been about being brave, bold, heroic, fearless and adaptable, focused around being human-centred, and we're really good at what we do.
Strategic design
Branding
Art direction
Campaign
Graphic Design
Advertising
UX / UI
Web development
Content creation
Film production
Animation
AR
Activations
Marketing workshop facilitation
Mentoring
Established in 1996 by cofounders Nancy Bugeja and Miguel Valenzuela, HM is a purpose-driven creative agency globally recognised and rewarded for meaningful work. 
All our clients are an extension of our brand. Sustainable practices, and strong core values, shape our approach and make us distinctively different.
HM is about striving for excellence around the design-based principles of: 
I understand; 
I recommend; 
I create; 
I collaborate.
Our environment is one of respect, diversity, perspectives and appreciation. We care deeply about our clients, partners, collaborators and the communities we work in. W
e don't believe in trends but the longevity of great design. Twenty-five years in this industry is a testament to our resilience, adaptability, impact and approach.
HM is known for having a details-oriented culture that fosters creative collaborations and innovative connections, ensuring meaningful and relevant work.
Want to connect to learn more? Contact us.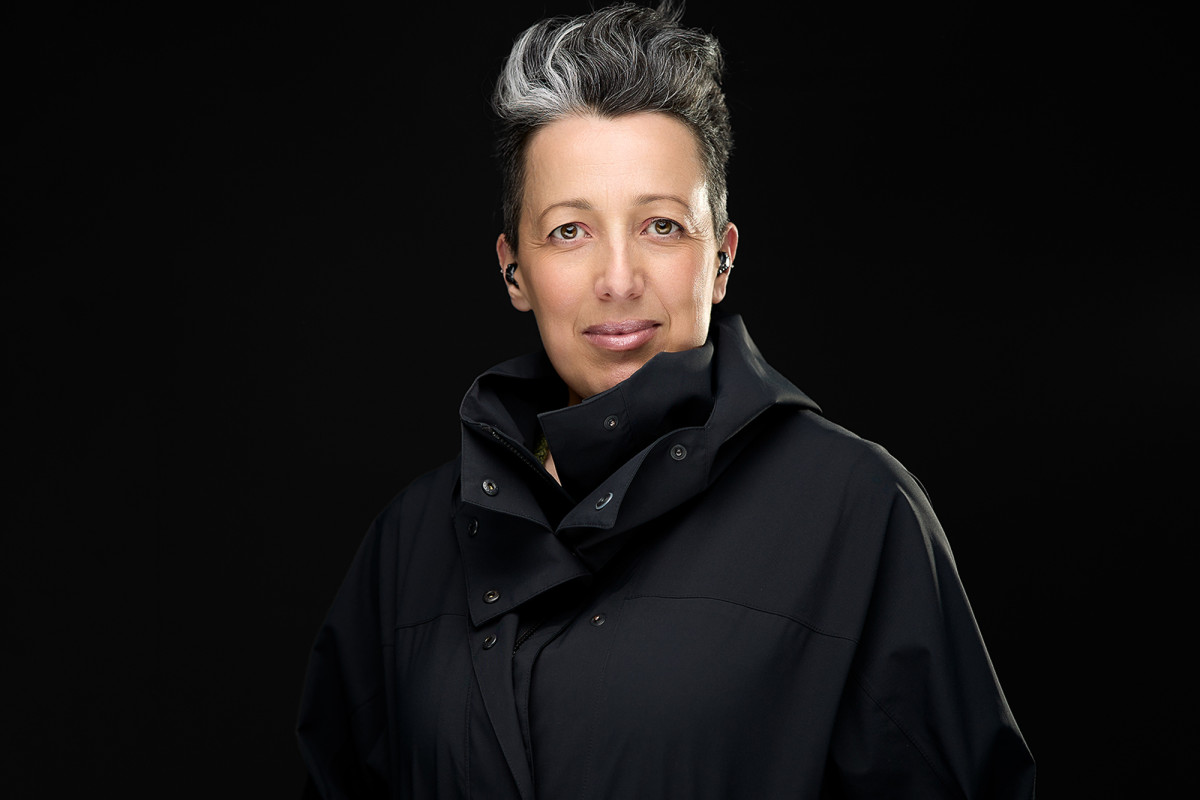 Nancy Bugeja
Director
Nancy Bugeja is a multidisciplinary strategic designer, brand strategist and marketing professional. Director and co-owner of HM with a passion for design culture.
Nancy believes that bold creative ideas can be universal and have the power to transcend cultures, audiences and technologies. She is globally regarded and awarded for her communication design, brand strategy, intuition, creative idealisation, facilitation and leadership. Nancy is much sought after by bold businesses, industry professionals and students of design.
Nancy has established a unique reputation for her masterful elevation and amplification of numerous diverse brands. She has been involved with many bespoke campaigns, activations and memorable brand identity work.
For over 25 years she has put her clients at the heart of every decision and action with a relentless attention to detail and focus on human-centred creativity to craft beautiful designs that connect and resonate.
Nancy is also the founding Editor-in-Chief of Fluoro, a platform dedicated to enlightening a global community of creatives through stories and human experiences.
Miguel Valenzuela
Creative Director
Miguel Valenzuela is the Creative Director and cofounder of HM. For over 25 years he has lead a team of global designers that empower bold organisations and brands through beautifully crafted strategic design.
Miguel has cultivated HM into an efficacious agency known and respected for its human-centred approach, innovative design, brand strategy and alluring execution. His works are unapologetically heroic, approachable, courageous and thoughtful. They cover multiple facets of design, illustration, production, mixed reality and typography with an unmistakable unique aesthetic. Strong core values and design practices shape his decision-making and creative process.
Miguel is passionate and enjoys the challenge of a new project, particularly one where he gets to push the boundaries of design, experiment and exceed the expectations of clients and team alike.