Shine Hub provides an innovative, easy-to-use online portal that lets retail customers find a solar solution to suit their lifestyles. ShineHub is taking the complicatedness out of powering homes, replacing it all with pure sunshine. It's magical, exciting and empowering. It's game-changing!
HM was tasked with rebranding ShineHub, by building a flexible brand identity system, refreshed logo, with a colour palette and image style that would enhance the brand and better position the organisation. One design challenge included the need to create a memorable brand that stands out in a crowded, offer-based market. To appreciate this challenge and create the narrative, HM became immersed in the business, understanding all aspects of their brand and strategy.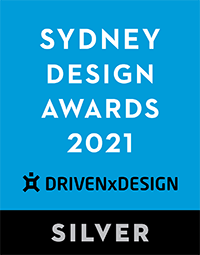 2021 Sydney Design Awards
For more on this project or if you're ready to collaborate, let's talk.