SEEING IS BELIEVING CAMPAIGN
Abey Australia is synonymous with quality and innovation within the kitchen, laundry and bathroom industry, bringing the latest designs to Australia including the Gareth Ashton brand.
HM conceived a statement image series that would reflect Gareth Ashton's unique design-led qualities. Timeless images demonstrating diversity and inclusion, encouraging connection to the Gareth Ashton brand. To cement the series as an undeniable interiors campaign and disrupted the industry's advertising landscape at scale, this striking series makes a statement and has strengthened brand awareness, perception and is now firmly associated with Abey Australia.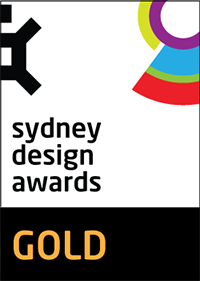 2019 Sydney Design Awards 2021 AGDA Awards
For more on this project or if you're ready to collaborate, let's talk.