Youth Strategy identity and activations
HM was asked by the Victorian Government to design the Victorian Youth Strategy Discussion Paper as well as engage with the Youth of Victoria through various marketing activations. The objective of this brief was to put a visual identity to the project and assist with capturing the voices of young Victorians.
HM designed and formatted the youth strategy discussion paper taking on a strong identity that expanded to a social media campaign. HM developed a creative and innovative design, along with branded experiences and social media to capture their voices and persuade young people (12 to 25 years) in Victoria, to actively engage and interact with Government – something they wouldn't ordinarily do.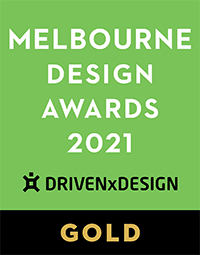 2021 Melbourne Design Awards
For more on this project or if you're ready to collaborate, let's talk.